Details about the process of owning an Angelridge puppy are listed on the Details page.  Please click here or the top tab!
Email me at: angelridge@hotmail.com

Please join our Facebook group to see into our world!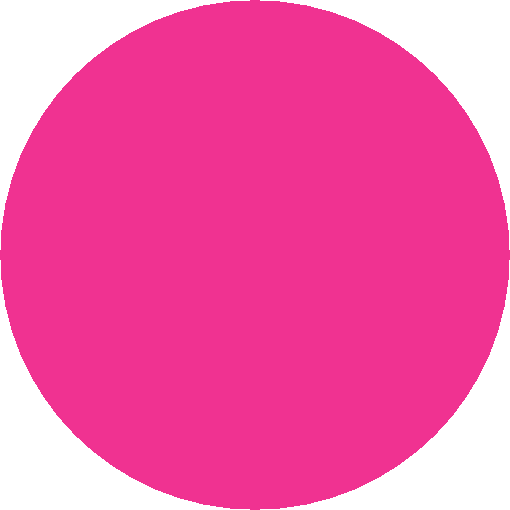 Next planned litter is

 for the Spring of 2023. 

Applications will be released 

once we have a breeding and 

confirm the pregnancy. 

 Inquiries welcome!