ELLEN CECCANESE  1441 Riverview Rd, Serpent River ON P0P 1V0

(705) 846-2033   angelridge@hotmail.com

This page was last updated on: October 9, 2021
WELCOME TO

ANGELRIDGE Reg'd

Rhodesian Ridgebacks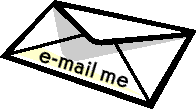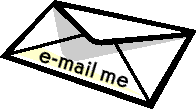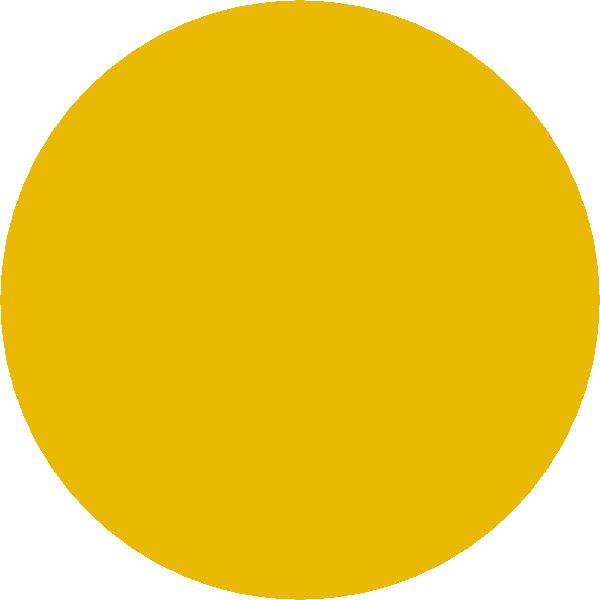 INTEGRITY

Health Clearances are important to us!  The world has come a long way in dog's health.  Testing can be done to determine if your puppy will lead a healthy life or fall victim to diseases and disorders that are prone to certain breeds.  We can guarantee that our dogs have all been tested to what testing is available.

Here is a list for the Rhodesain Ridgeback:

Hip and elbow dysplasia- xrays with 3 certified vets

Thyroid- bloodwork lab test

Eye test- specialist exam

Heart/Cardiac - EKG

Degenerative Myelopathy- dna test

Deafness- dna test

Juvenile Myoclonic Epilepsy: dna test

OFA is an organization that offers a database and certification for clearances.  Once a dog receives all the clearances required for their breed they receive a CHIC (Canine Health Information Center) certification.

We are proud to say our dogs are CHIC certified and can  reassure our puppy families a healthy Rhodesian Ridgeback from the resources available to us!

Please check our individual dog pages and visit www.ofa.org search ANGELRIDGE

We have litter plans! Hoping to end 2021 with a litter and welcome 2022 with litters!

Visit our Nursery Page!

LATEST WINS!!!

Maybeline wins Best Puppy in Sweepstakes at the Rhodesian Ridgeback Club of Canada National Specialty and Quest wins Best Baby Puppy in Group at the Nipissing Kennel Club Show!